Who we are
To provide opportunities to neglected people to evolve into respectable and responsible citizens. To develop as a national resource and enabling positive application of policy and law in the field of welfare and protection of people...
What we do
RKMT has two Contact Clubs in Delhi.
They are situated at BEGAM VIHAR and NAHARPUR The contact centers help in identifying the problems and needs of people and their families. These centers provide remedial and...
Director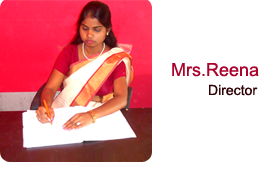 Working towards inclusive and sustainable socio-economic development...